Chamuyo Restaurant
Working late on the ranch on a Monday, we were looking for a restaurant that was open at 9pm. Doing a search on Yelp we came across this listing for an Argentine steakhouse in El Porvenir.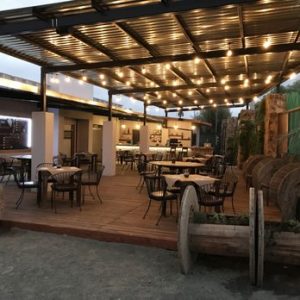 Like everything in the valley, you drive the main drag and then have to drive on a dirt road that leads, it seems, to no-where. A short drive from the ranch and down a typical dirt road you start to see the lights to this wonderful looking restaurant, pretty much in the middle of …no-where.
Parking the car, you already smell the aroma of the smoked meat coming off an outdoor grill. Walking up the driveway, you are approached by the outdoor dining area and open space concept of the restaurant/bar. Before sitting we knew we hit the jackpot with this restaurant find.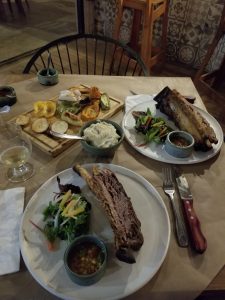 After a long hard day, we were hungry for meat and boy did we get it. After a bread dish and a couple of empanadas and a hot bowl of onion soup, it was time for the main course,  beef ribs, potatoes,  and vegetables. Needless to say we couldn't finish. The left overs made a perfect breakfast burrito the next day.
Chamuyo has 2 locations, the one here in the Valley, and the other in Cabo San Lucas. The Valley  location closes during the winter months, January to March.
The restaurant is located at Calle 7 El Porvenir, Baja California, Mexico 22755.  Click here for the directions.  You can reach Chamuyo for reservations at +52 646 977 5690.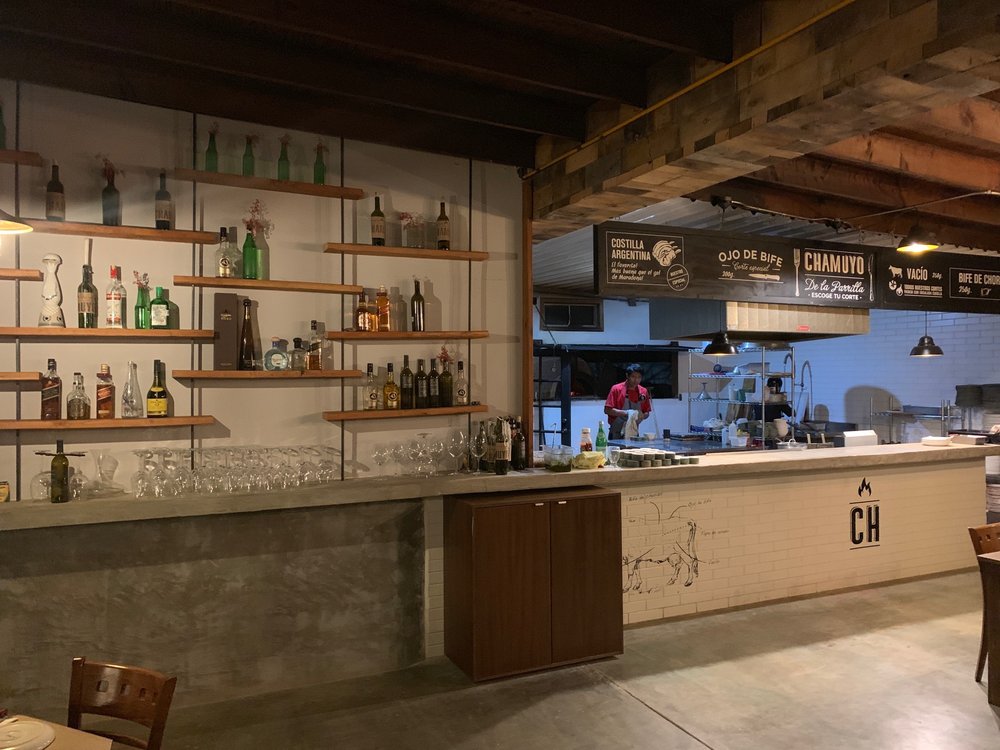 ---