Discover the offers that we have selected for you.
We pride ourselves on our exceptional value for money. Whether youu2019re looking for a weekend getaway or need to travel for business, we hope youu2019ll take advantage of our latest offers and unique travel packages. Book one of our hotel offers to make the most of your trip.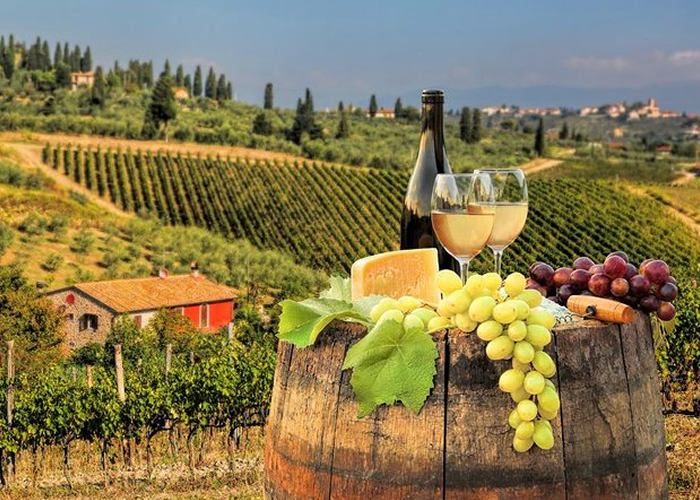 Saturday Wine Day - Come to The Happy Inn
Enjoy a leisure wine tour on Saturday with a 2-night stay or longer.
Personal driver to take you to any winery in the area (up to 4 winery's).

Free wine tasting at selected winery's

Cancellation policy is 24 hours prior to 11.00am on day of arrival.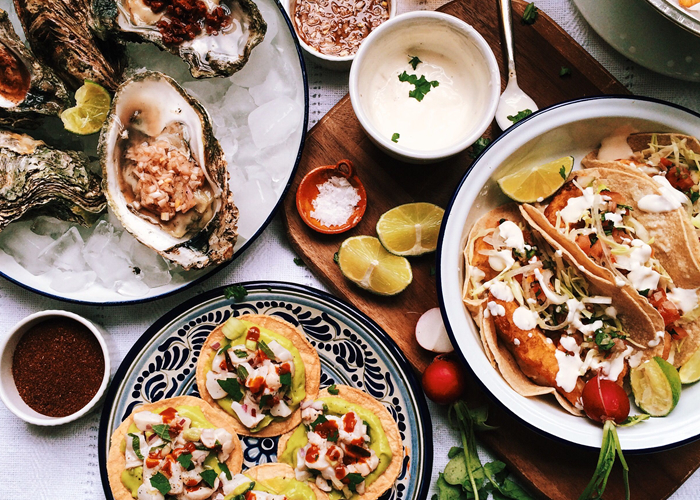 Authentic Mexican baja cooking right on the grounds of Terra Monarca that will be served to you on the patio or in the dining area. This includes Breakfast and or Dinner.
We will provide a menu of available eating options to choose from. 

Including a bottle of wine for the area wineries